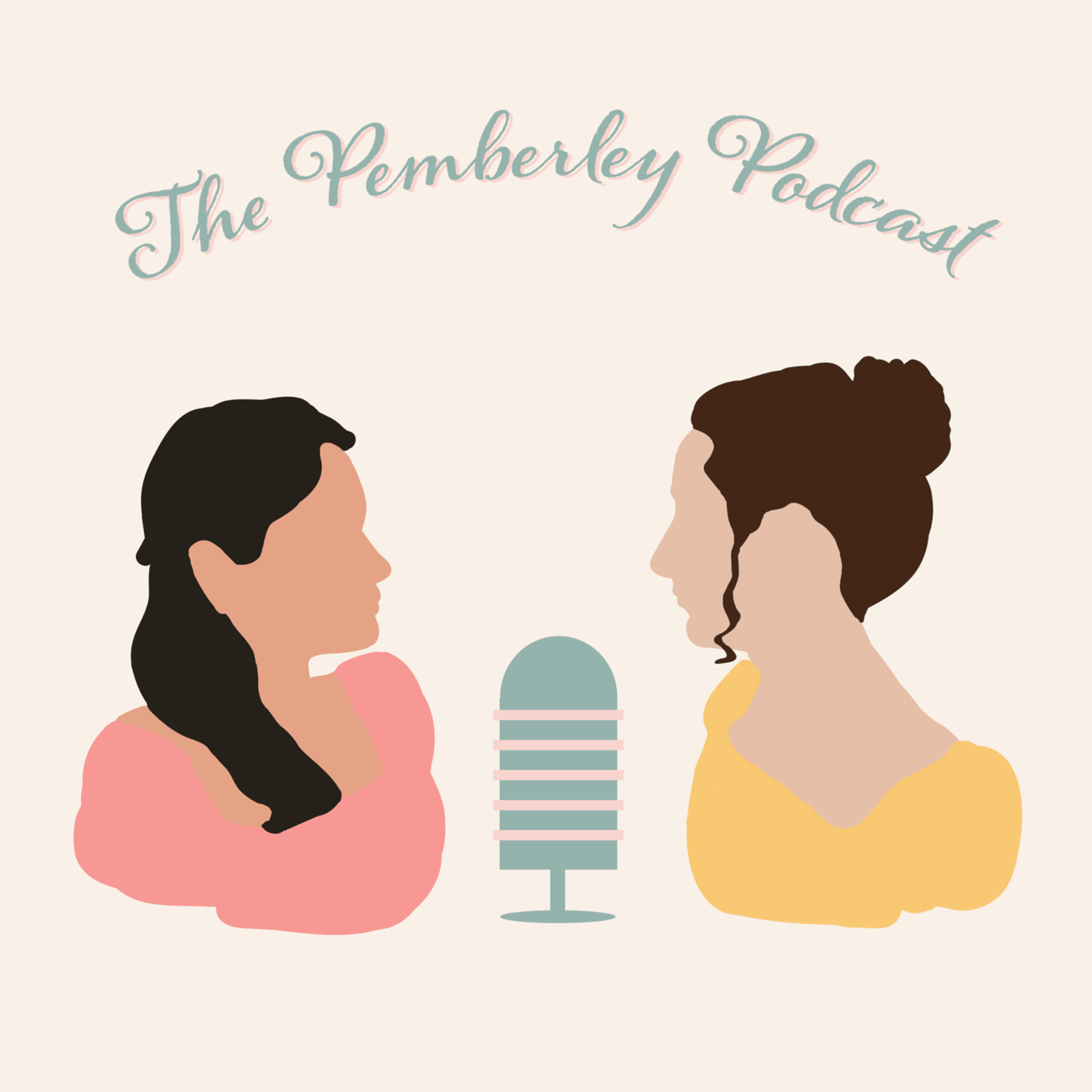 A Jane Austen podcast discussing film, TV, and book adaptations, hosted by Jillian Davis and Yolanda Rodriguez. Tune in to hear our discussions of regency & modern adaptations, as well as hear interviews with the cast and writers behind the projects. We have covered The Lizzie Bennet Diaries, Emma Approved, PBS Masterpiece's Sanditon, Recipe for Persuasion and The Emma Project by Sonali Dev. Our goal is to cover an adaptation of each Austen novel. We also love the romance genre and also discuss the Shondaland & Netflix series Bridgerton, adapted from the best-selling books by Julia Quinn. Visit our website at thepemberleypodcast.com for more information and follow us on social media @thepemberley.
Episodes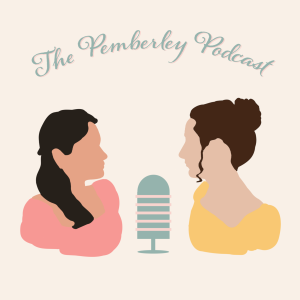 Monday Jul 17, 2023
Monday Jul 17, 2023
This week, we are VERY excited to be joined by New York Times bestselling author Ali Hazelwood and debut novelist Julie Soto to do a proper deep dive into the 2005 film Pride & Prejudice starring Keira Knightley and Matthew Macfadyen.
In what we call an open letter of appreciation to Director Joe Wright, we talk about classic moments like The Hand Flex™, The First Proposal, and which character we feel we really are.
Check out: Love, Theoretically by Ali Hazelwood
and Forget Me Not by Julie Soto -- available now! 
~~~
The Pemberley Podcast is hosted by Jillian Davis & Yolanda Rodriguez. We discuss Jane Austen and Historical Romance book, TV, and film adaptations. 
Support us on Patreon!
Send us your questions or comments at: thepemberleypodcast@gmail.com
Follow us on Instagram, TikTok: @thepemberley
Visit our website: thepemberleypodcast.com
~~~
Check out Well Read Company for bookworm gifts and literary accessories. Get 10% off your purchase using our discount code: thepemberleypodcast
~~~
Music: Courtesy of www.epidemicsound.com
Fabien Tell / Your Choice
Go Tell The Clouds / Million Eyes