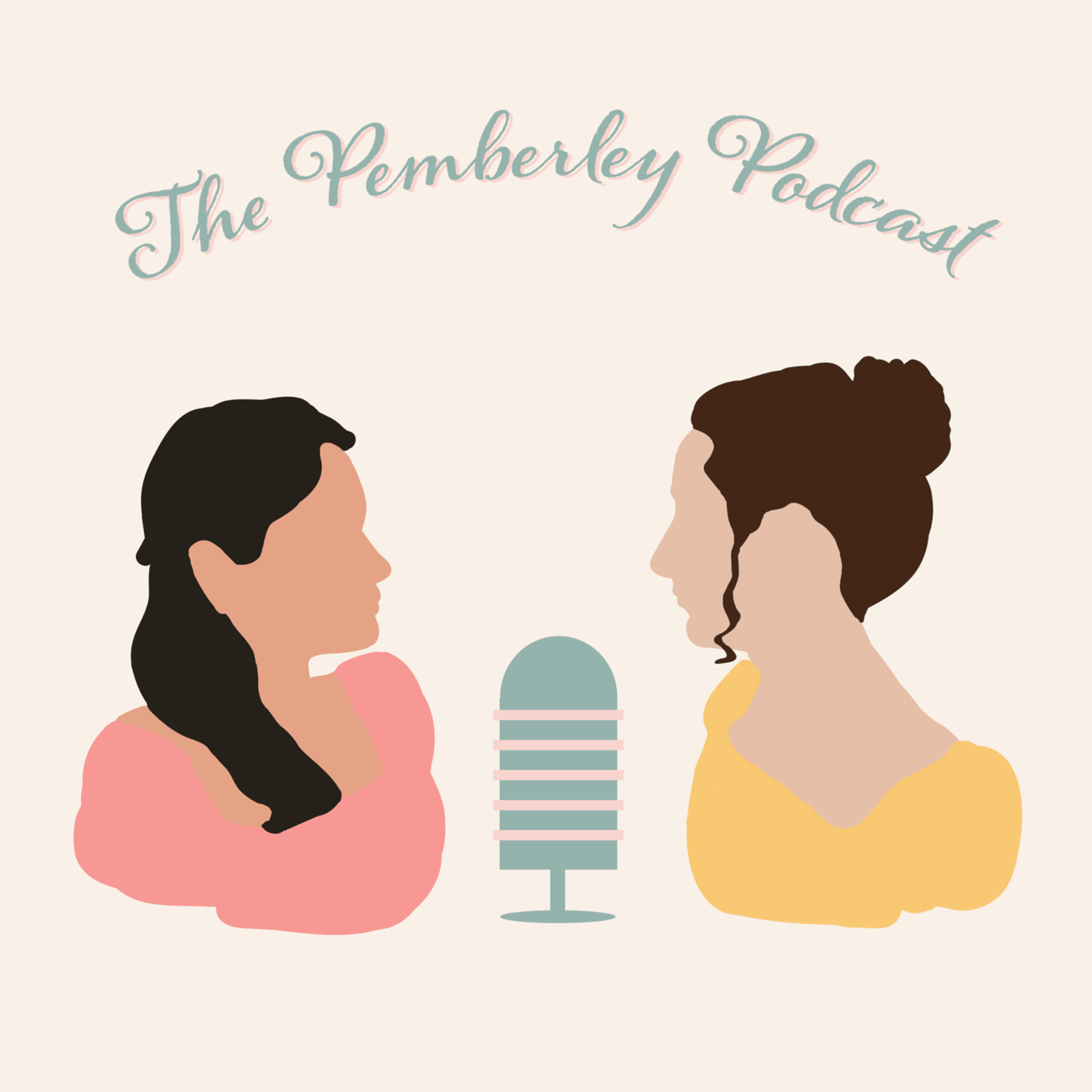 A podcast discussing Jane Austen adaptations, hosted by Jillian Davis and Yolanda Rodriguez. Tune in to hear our discussions of regency & modern adaptations, as well as hear interviews with the cast and writers behind the projects. We have covered The Lizzie Bennet Diaries, Emma Approved, ITV's Sanditon, and Recipe for Persuasion by Sonali Dev. Our goal is to cover an adaptation of each Austen novel. We also love the romance genre and also discuss the Shondaland & Netflix series Bridgerton, adapted from the best-selling books by Julia Quinn. Visit our website at thepemberleypodcast.com for more information and follow us on social media @thepemberley. We're part of the Frolic Podcast Network.
Episodes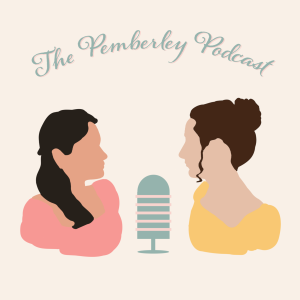 Monday Sep 28, 2020
Monday Sep 28, 2020
This week, Ashna is dealing with some heavy emotional issues, and had a breakthrough when she made her first non-Baba recipe since Paris! Also, Rico is half agony, half hope *swoons*.
CONTENT WARNING: Suicide
Part of Chapter 25 talks about a character's suicide. If you'd like to pass this section, you can skip from 14:15-19:00.
~~~
Get a free audiobook with this 30-Day FREE Audible Trial
Send us your questions or comments at: thepemberleypodcast@gmail.com
Follow us on Twitter/Instagram: @thepemberley
Visit our website: thepemberleypodcast.com
We're part of the Frolic Podcast Network