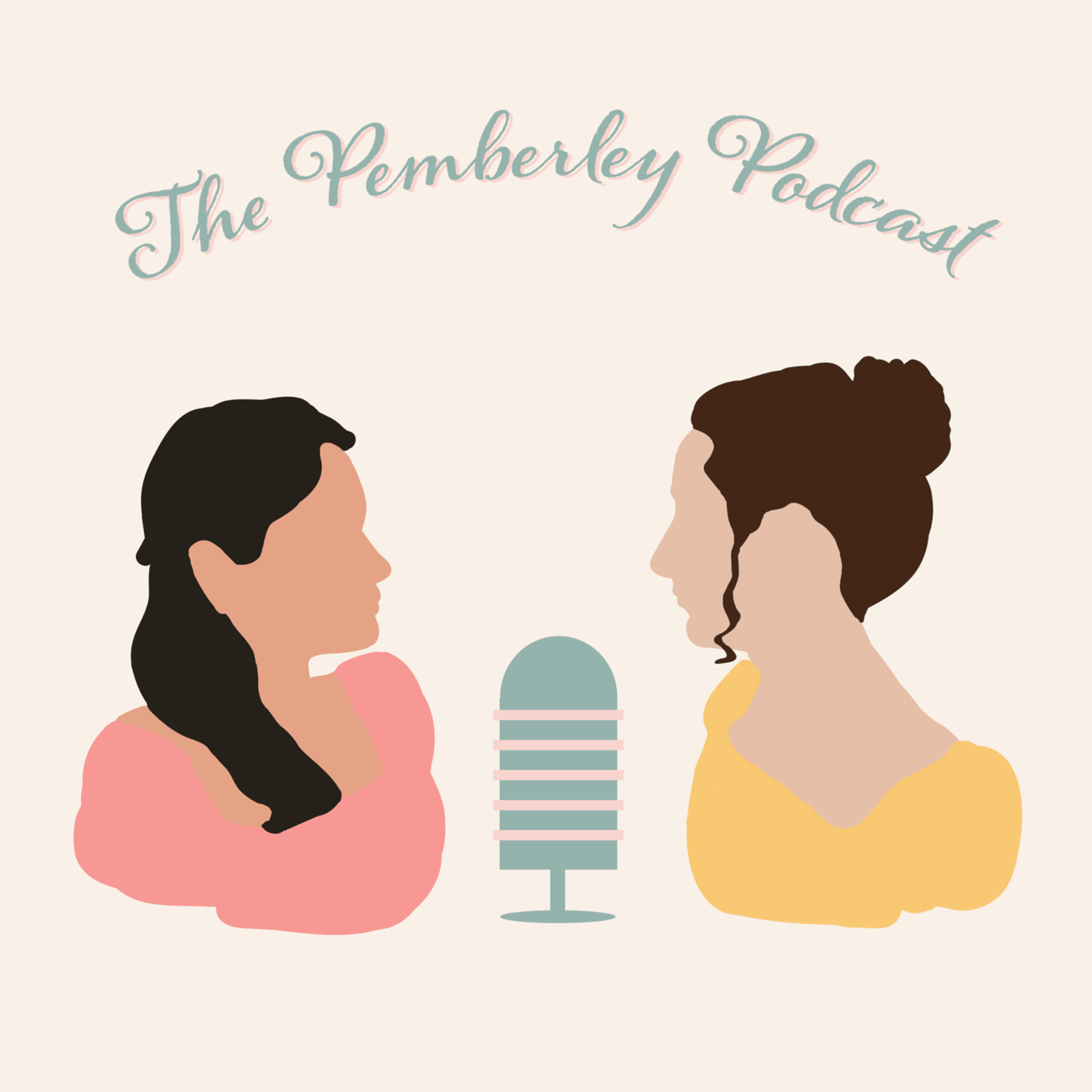 A Jane Austen podcast discussing film, TV, and book adaptations, hosted by Jillian Davis and Yolanda Rodriguez. Tune in to hear our discussions of regency & modern adaptations, as well as hear interviews with the cast and writers behind the projects. We have covered The Lizzie Bennet Diaries, Emma Approved, PBS Masterpiece's Sanditon, Recipe for Persuasion and The Emma Project by Sonali Dev. Our goal is to cover an adaptation of each Austen novel. We also love the romance genre and also discuss the Shondaland & Netflix series Bridgerton, adapted from the best-selling books by Julia Quinn. Visit our website at thepemberleypodcast.com for more information and follow us on social media @thepemberley.
Episodes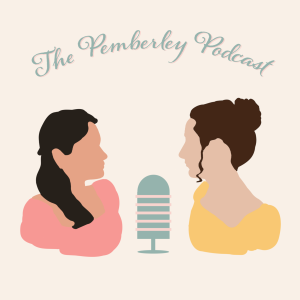 6 days ago
6 days ago
We've finally arrived at the series finale of Sanditon! What a journey it's been. We're not afraid to say that we have some OPINIONS about the way that this show wrapped. In the finale, Georgiana finds her own happily ever after; Charlotte and Mr. Colbourne finally confront their feelings for each other; and several more citizens of Sanditon find true love. Do we spend a lot of time with characters that we just met several episodes ago? We do, we definitely do. But at least it was a happier ending than season one!
~~~
The Pemberley Podcast is hosted by Jillian Davis & Yolanda Rodriguez. We discuss Jane Austen and Regency book, TV, and film adaptations. 
Support us on Patreon!
Send us your questions or comments at: thepemberleypodcast@gmail.com
Follow us on Twitter, Instagram, and TikTok: @thepemberley
Visit our website: thepemberleypodcast.com
~~~
Music: Courtesy of www.epidemicsound.com
Fabien Tell / Your Choice 
Etienne Roussel / Fair Oak Outskirts
Brightarm Orchestra / Frankly My Dear
Claude Signet / What Happens in the Park