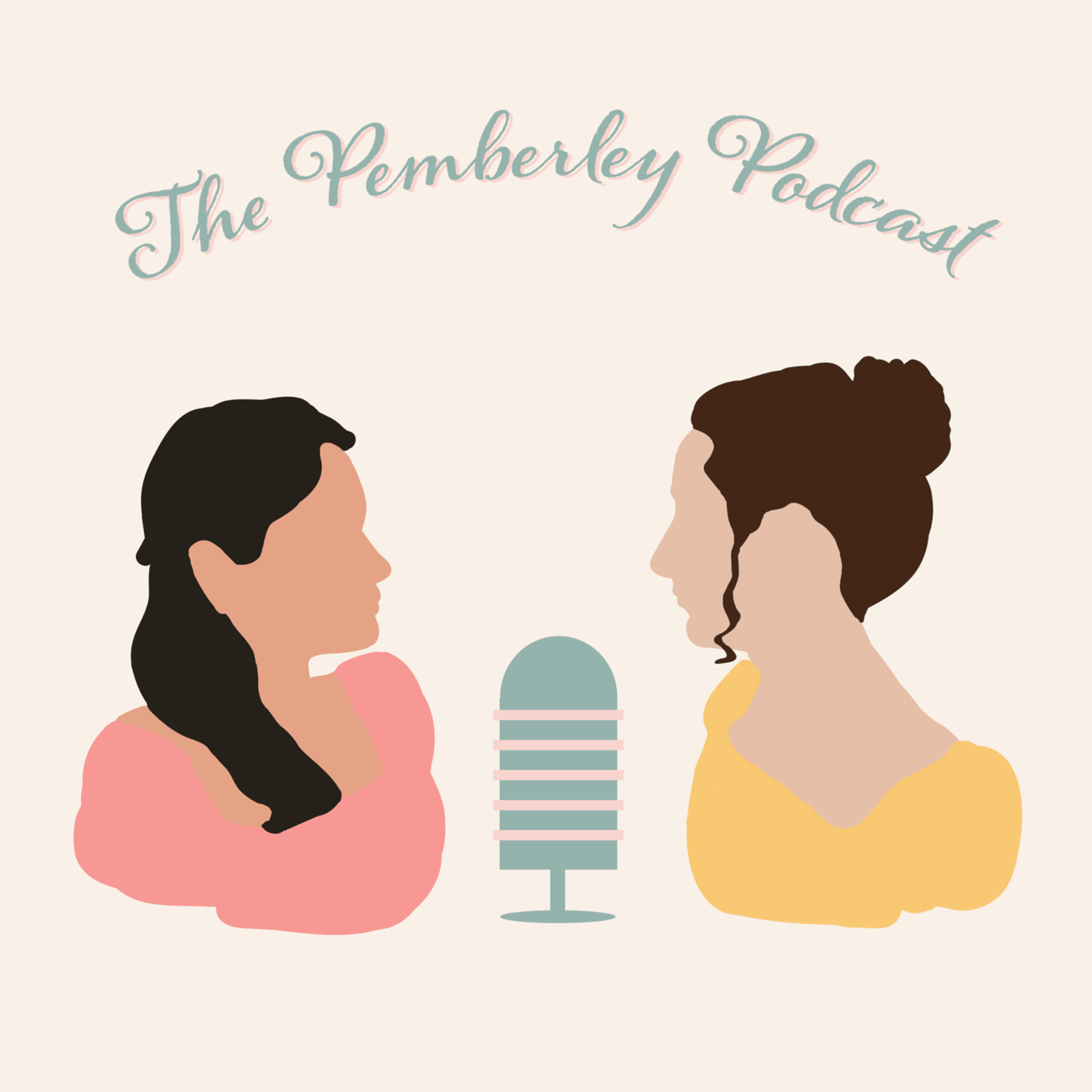 A podcast discussing Jane Austen adaptations, hosted by Jillian Davis and Yolanda Rodriguez. Tune in to hear our discussions of regency & modern adaptations, as well as hear interviews with the cast and writers behind the projects. We have covered The Lizzie Bennet Diaries, Emma Approved, ITV's Sanditon, and Recipe for Persuasion by Sonali Dev. Our goal is to cover an adaptation of each Austen novel. We also love the romance genre and also discuss the Shondaland & Netflix series Bridgerton, adapted from the best-selling books by Julia Quinn. Visit our website at thepemberleypodcast.com for more information and follow us on social media @thepemberley. We're part of the Frolic Podcast Network.
Episodes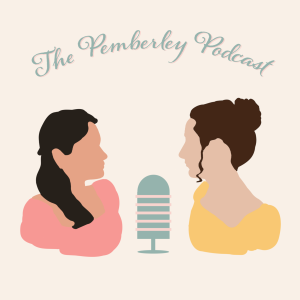 Monday Oct 03, 2022
Monday Oct 03, 2022
The more we read, the more Vansh and Naina's relationship deepens - physically and emotionally (WE SAID WHAT WE SAID). While they make their FWB situation somewhat official, we're blessed with another Esha episode in which she asks for her first date! <3 
~~~
Check us out in CNN!
Get your own copy of The Emma Project to follow along!
Send us your questions or comments at: thepemberleypodcast@gmail.com
Follow us on Twitter/Instagram: @thepemberley
Visit our website: thepemberleypodcast.com